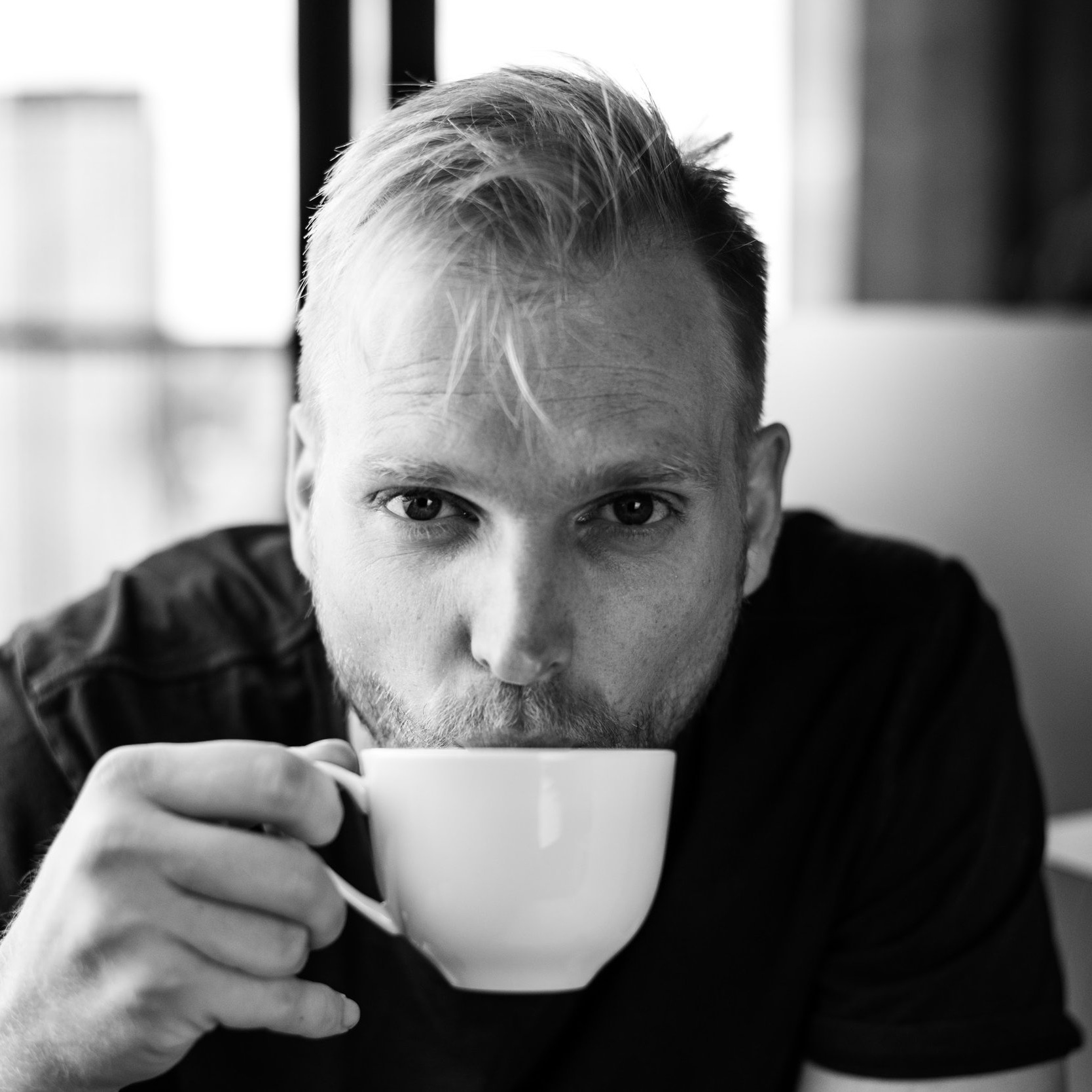 A marketing guy with a photography problem
With a strong background in product marketing, Scott has spent much of his time managing the fine art that is brand communication. A keen eye for unique creative and attention grabbing imagery. From this background he has spent years finessing his photography to suit the modern consumer both online and in print.
World Equals Oyster was born from taking time off in early 2014 to travel the world. This is where Scott focussed on his photography and what makes consumers tick. Specialising in content creation for automotive, fashion and lifestyle brands he is able to capture the product in aspirational yet realistic context making for beautiful imagery that talks.